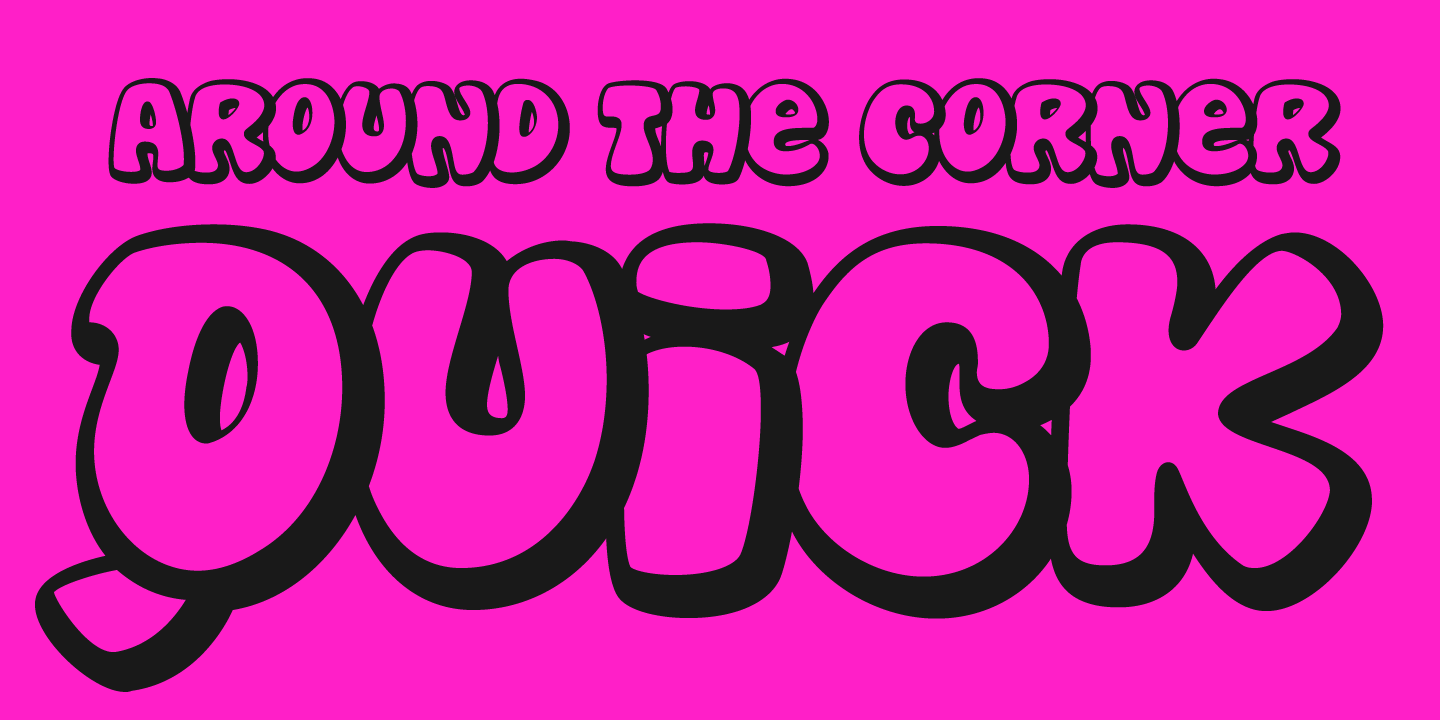 Disko
A bold and old school graffiti style font, that's phat! What makes this font unique is that the letters overlap and that's what gives it that hand sprayed look.
Character Set:
Release Date: June 16, 2006
In Category: Sans Serif
Price: Free: Read Terms of Use
Contains: 1 Font: Regular
Here's how you can help support BV Fonts:
• Purchase one of my
fonts
for your next design project @ fontspring.com or fontbros.com, links at the bottom of each page.
• Browse my site to help me get my bounce rate down on google.
• Tell your friends about me on social media.
• Follow me on
Twitter
or
Instagram
.