Free Font > Learning Curve 4.0
Learning Curve 4.0
Learning Curve mimics traditional cursive handwriting worksheets, but with a modern style that I developed from my handwriting.
This is the second major update. It was a lot of work, but it's finally done!
In the latest version, you will find a lot of new features. First, the Learning Curve family finally has a bold style! Language support was increased to include Central European. Some characters were redrawn to give them a little more finesse. The dashed version was completely redrawn to eliminate the overlapping dashes. Lastly, a dingbat was created to house the guidelines and drills. Learning Curve has never looked better!
Here is what's included: Learning Curve Regular, Learning Curve Bold, Learning Curve Dashed & Learning Curve Dings.
Since the metrics changed in 4.0, version 2.0 can still be downloaded
here
if you need it.
Update 7/23/19: Added regular, bold and dashed baseline connectors to dingbats for starting letters.
Update 2/2/17: Optimized the outlines on the dashed version and cut out 90kb from the file size.
Character Set:
Release Date: March 27, 2000
In Category: Script
Price: Free: Read Terms of Use
Contains: 4 Fonts: Regular, Bold, Dashed & Dings
Here's how you can help support BV Fonts:
• Purchase one of my
retail fonts
for your next design project via fontspring.com or myfonts.com.
• Browse my site to help me get my bounce rate down on google.
• Tell your friends about me on social media.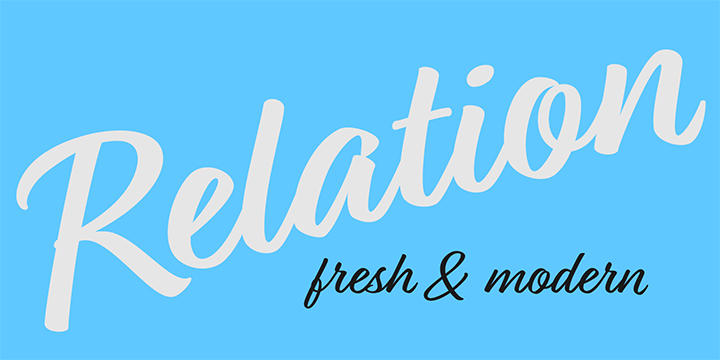 ALL MATERIAL © 2020 JESS LATHAM & BV FONTS | PLEASE READ:
TERMS OF USE