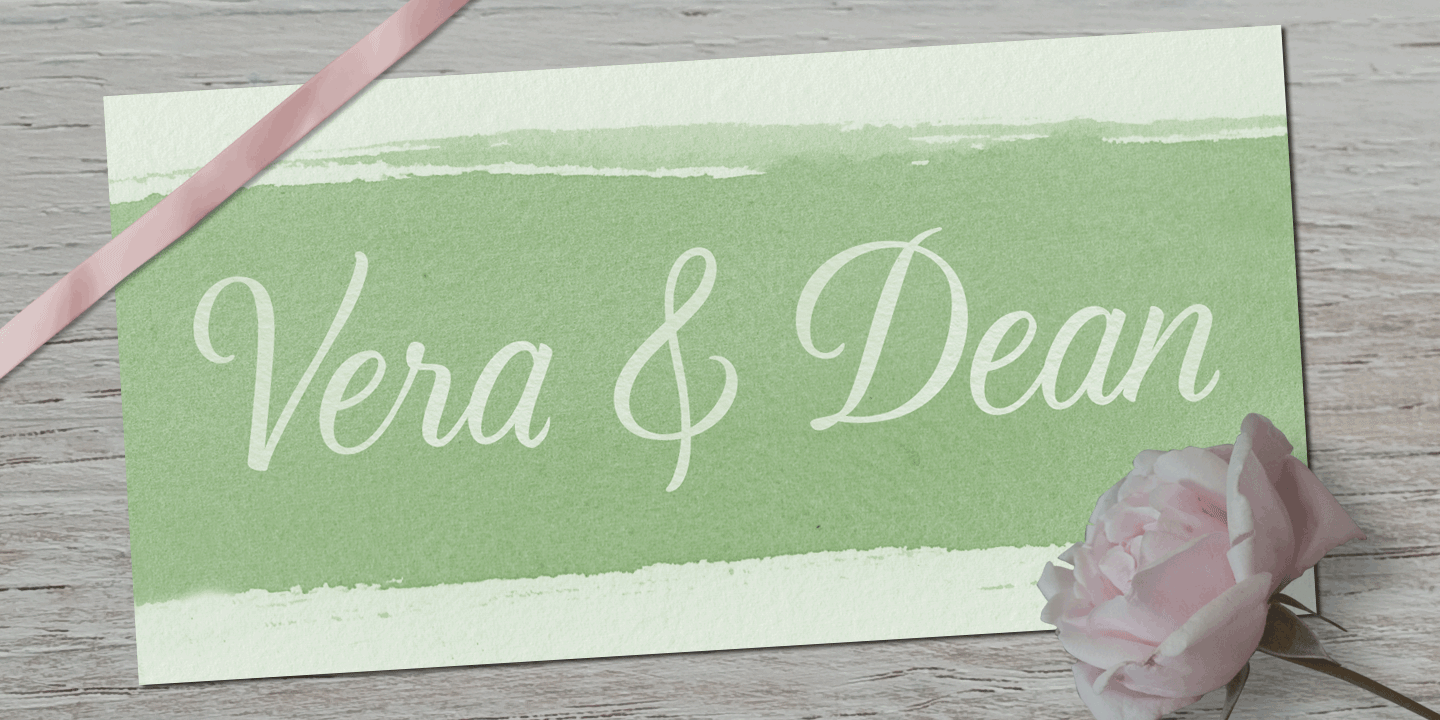 Lavender Script
Lavender Script is a brush drawn script face done in the copperplate style. It's not overly flourished so it fits nicely in almost any situation. It's loaded with alternates, so you have options.
Character Set:
Release Date: October 7, 2008
In Category: Script
Price: $28
Contains: 2 Fonts: Regular & Alts
Download free demo or purchase @fontspring.com
Licenses Available:
50% Off Until March 31, 2021!
Test Drive or Purchase@fontbros.com
Licenses Available: