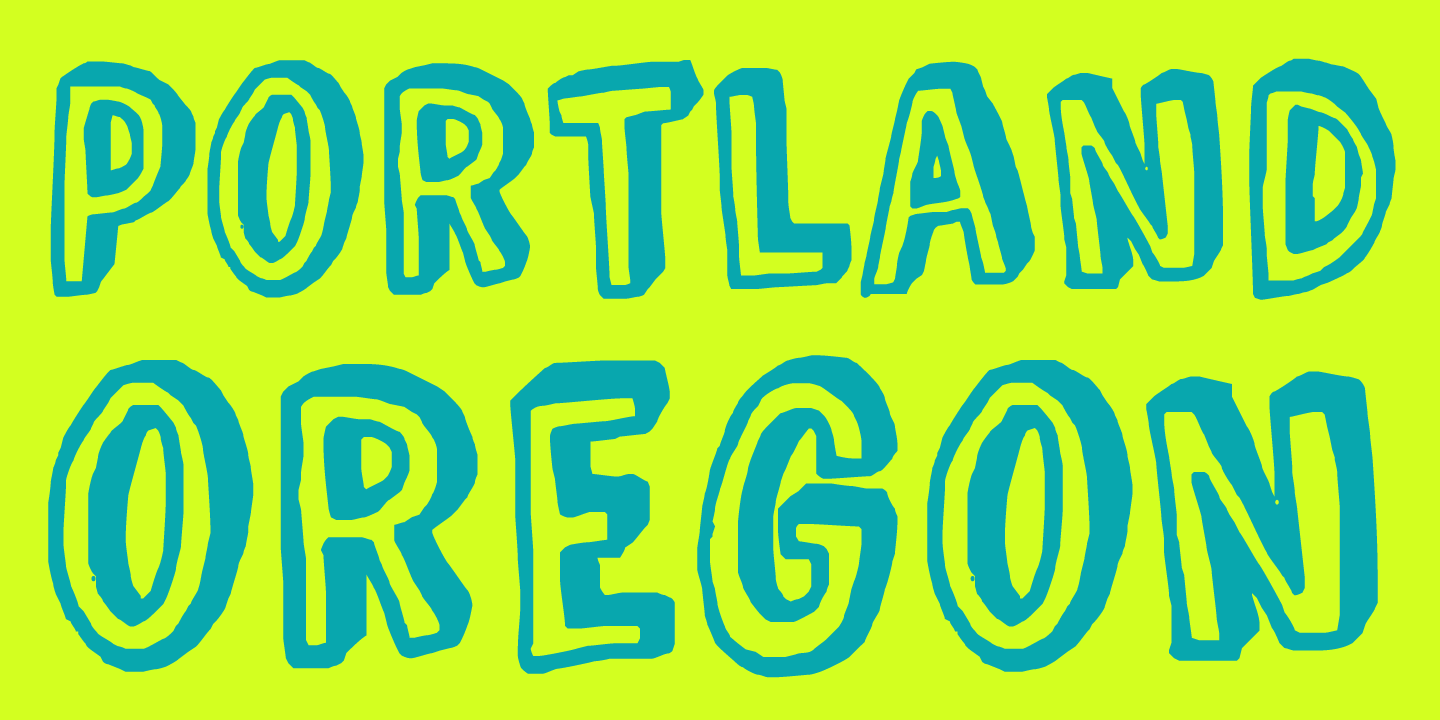 Comic Zine 2.0
This a complete do-over of the original comic zine font from 1999. It's got lots of hand drawn style.
Character Set:
Release Date: January 27, 2009
In Category: Sans Serif
Price: Free: Read Terms of Use
Contains: 1 Font: Regular
Here's how you can help support BV Fonts:
• Purchase one of my
retail fonts
for your next design project via fontspring.com or myfonts.com.
• Browse my site to help me get my bounce rate down on google.
• Tell your friends about me on social media.