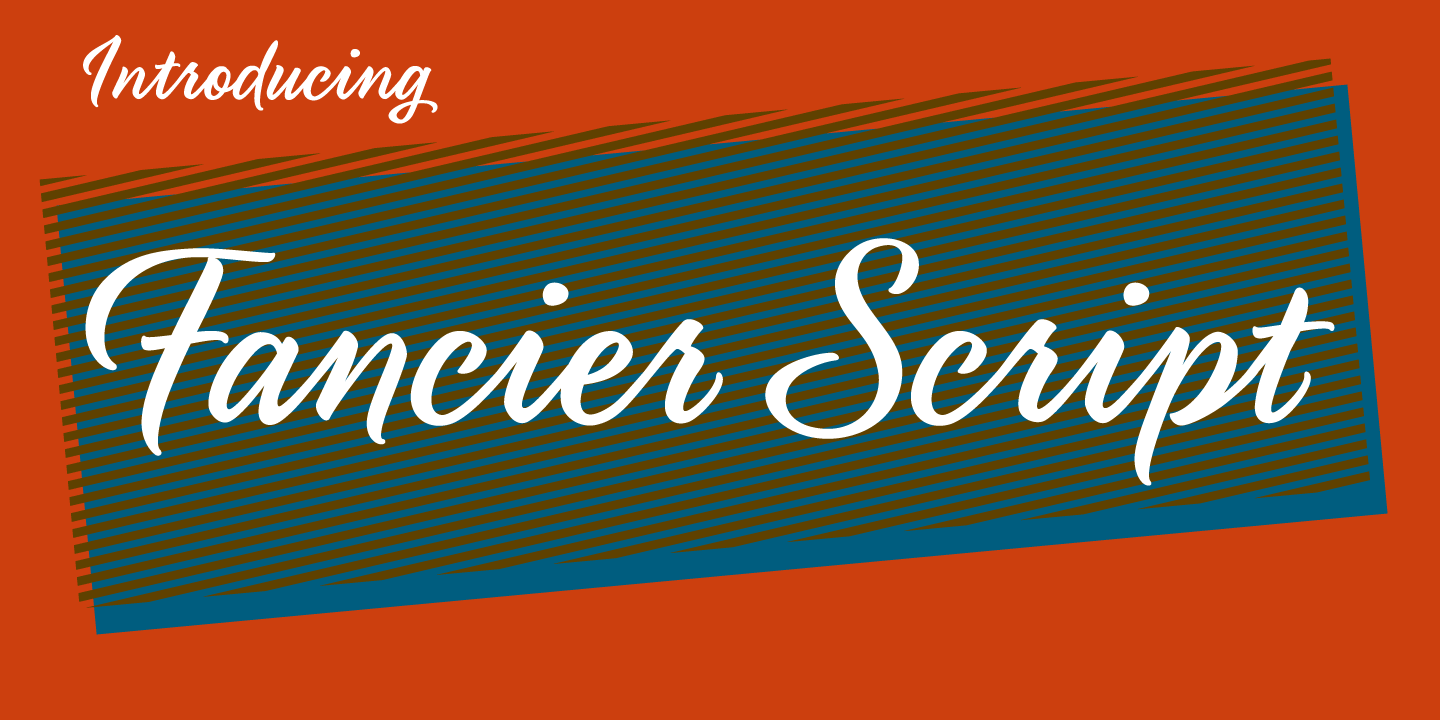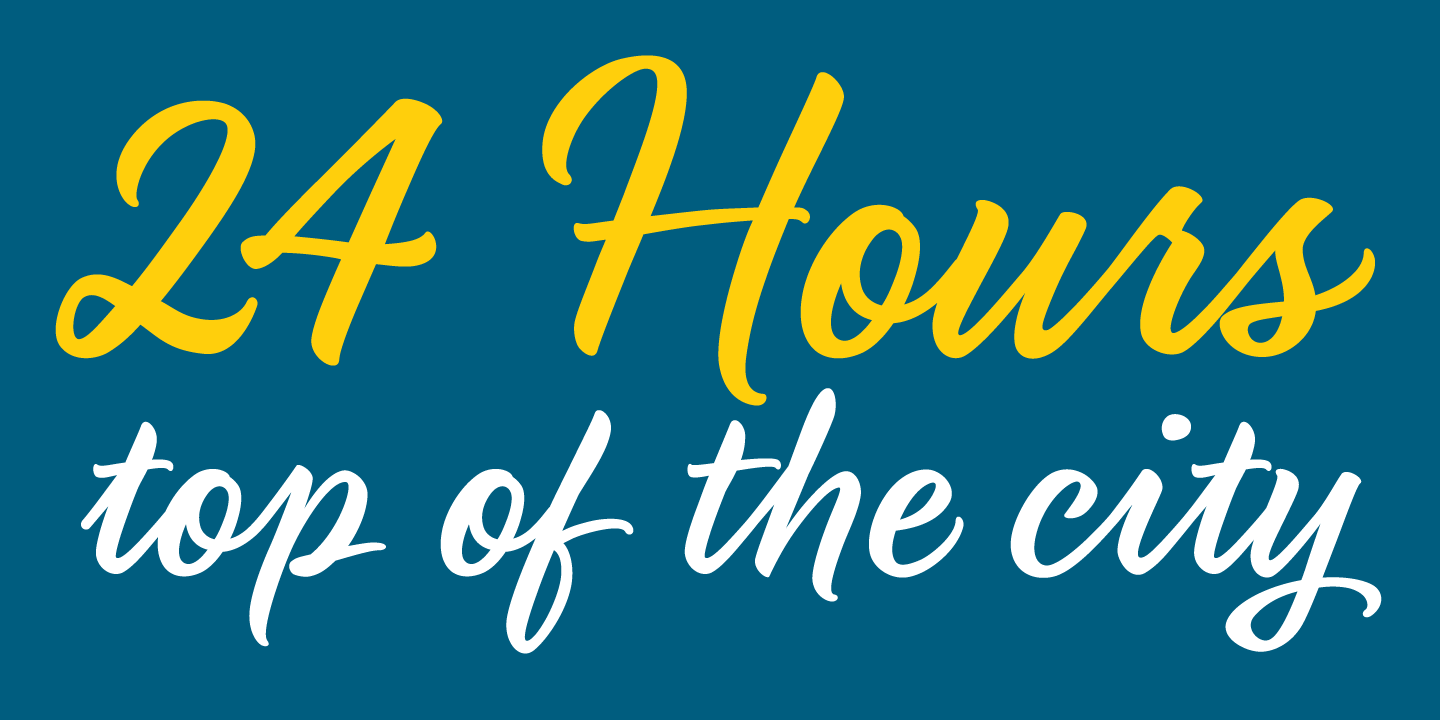 Fancier Script
Inspired by sign painters of the past, Fancier Script is a bold and highly customizable script face. With all the OpenType features turned on, watch the letters instantly customize as you type.
Character Set:
Release Date: February 4, 2012
In Category: Script
Price: $45
Contains: 1 Font: Regular
Download free demo or purchase @fontspring.com
Licenses Available:
50% Off Until May 15, 2021!
Test Drive or Purchase@fontbros.com
Licenses Available: